Partnering with MLG Capital
If you have a deal for a multifamily, industrial, retail or office asset and seek to either sell, contribute to the Legacy Fund, or partner with us through joint venture – we want to learn more about your property.
Sell or Partner with MLG
More on the Legacy Fund
Conventional Asset Acquisition
MLG invests in a variety of asset classes including multifamily, industrial, retail and office. The properties we seek include value-add opportunities as well as undervalued deals or opportunistic investments.
Investment Criteria
Total Capitalization

$10 ‒ $100M

Target Property Level IRR

15%+

Target Hold

2 ‒ 10 Years

Dependent on Asset Strategy

Target Debt

65%

LTC
Targeted Markets of Acquisition
Offices
Satellite Offices
Target Markets
Criteria by Asset Type
We target assets across multiple geographic markets and classes. Our investment strategy focuses on finding unique acquisition opportunities, primarily in the five asset classes listed below.
Multifamily Assets
Industrial and Flex
Office and Retail
Joint Venture with MLG
Our strategy is focused on real estate in positive economic markets with job and population growth. We've accumulated numerous contacts from across the nation from which we seek opportunities and partnerships. Generally, we target 8% cash-on-cash and a 90% MLG / 10% sponsor equity split, but are open to other options. Download our Joint Venture Brief.
Access to Institutional-sized Equity Checks

Expertise Structuring Complex Transactions

Flexibility and Ability to Move Quickly

Top-Tier Financing Relationships

Increased Certainty of Close

Create Long-term Relationships
Partner with Us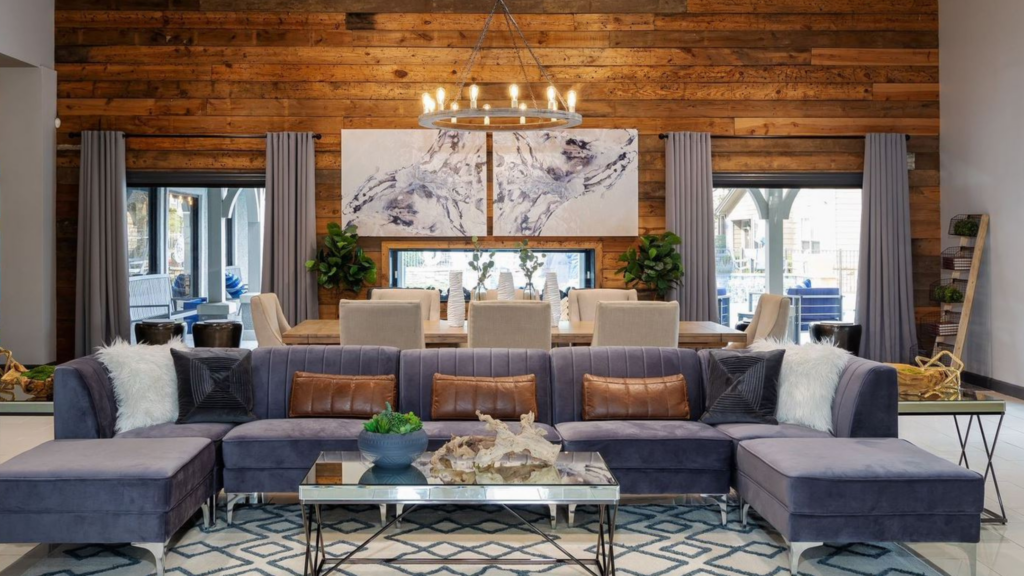 Direct Acquisitions
We target multiple asset classes for direct purchase, including in states where we are located, or a state where we have long-established relationships.
35+ Years Experience : Acquisitions and relationships are time-tested and proven

Local Staff : Ability to manage with "boots on the ground"

Reach: Owning and operating multiple properties within an MSA
Sell to Us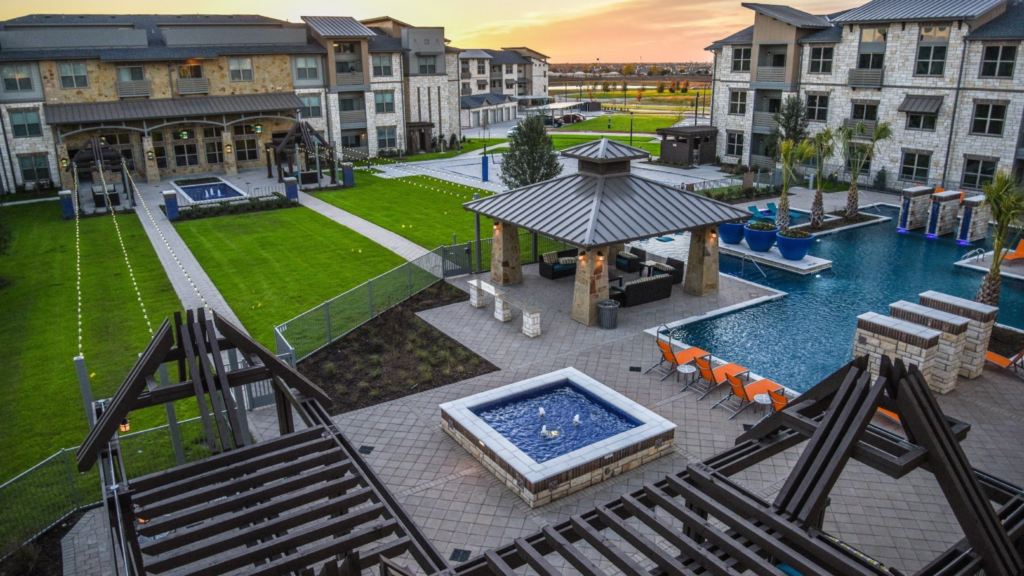 Legacy Fund
The Legacy Fund was specifically designed to provide owners of commercial real estate the option to dispose of their property while benefiting from an investment in a professionally managed, diversified real estate fund. Owners may contribute their property via a tax deferred transaction in exchange for units in the fund. Additional benefits are explained below.
Risk Reduction – Avoid the timing constraints of selling appreciated assets or having to trade into inferior assets through a 1031 exchange.

Diversification – Targeting asset acquisitions across multiple property types and locations.

Passive Ownership – Avoid the day-to-day management concerns of being a landlord.

Tax Efficient – Contribute assets, likely without recognizing capital gains.
Contribute Today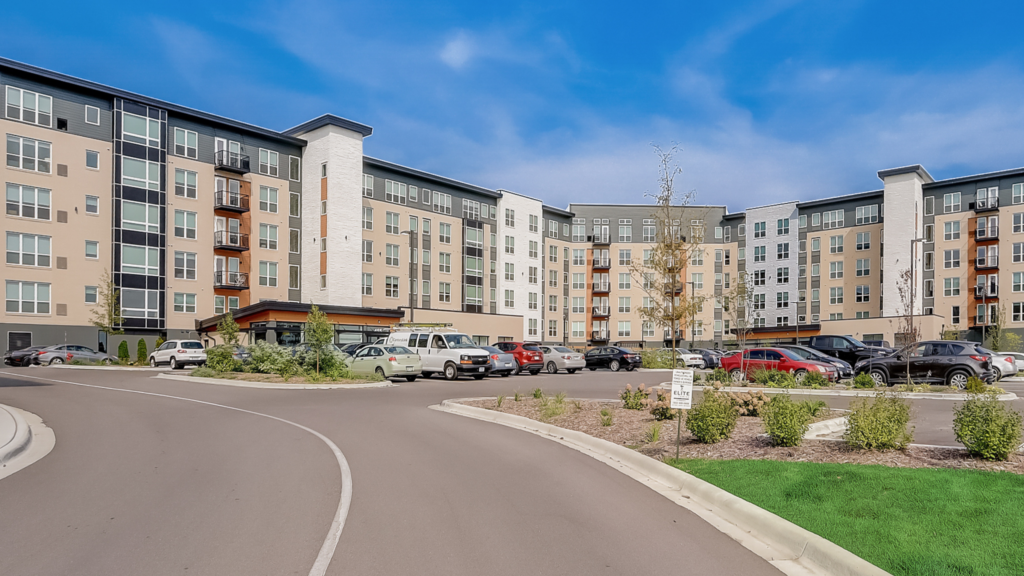 1031 Exchanges and Managed Accounts
Lean on our expertise in real estate to help create a custom solution based on your specific needs. Our approach is focused first on capital preservation, followed by income and appreciation to maximize after-tax returns.
1031 Exchange Experts

Custom and Unique Solutions Available via Our Separately Managed Accounts
Perform a 1031 with MLG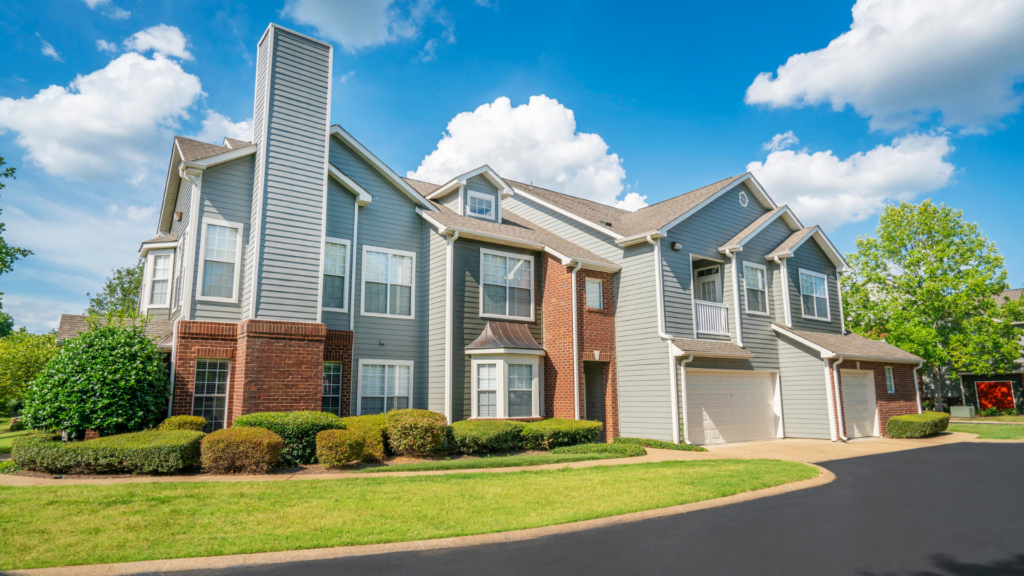 I have a Property for Sale
At MLG, we're looking to purchase commercial multi-family, industrial, retail and office assets. We are not seeking single-family homes.
Sell a Property
I'd like to Start a Joint Venture
We are always looking for investment opportunities, especially from sponsors who are experts in a given market.
Partner with MLG