Our Investment Offerings
Fund a World of Opportunity
Whether investing capital or contributing property, our core focus is preserving our investors' wealth and producing exceptional income and appreciation over time. Details about our Private Funds and the Legacy Fund can be found below.
Private Fund VI
Legacy Fund
Our Investment Options
We offer multiple ways to invest in private real estate. These options are inclusive of our finite Private Fund structure, the evergreen Legacy Fund structure and custom managed accounts.
With an investor-centric fund structure, accredited investors can invest their money with confidence in a fund that targets diversification, prioritized cash flow, and low leverage with a unique dual-sourcing strategy.
Benefits:
Diversification

Cash Flow

Low Market Correlation

Structure Options
This fund is specifically designed for investors to contribute property. The asset you own is unique, and we have the expertise to help guide you through the complexities of exiting ownership.
Benefits:
Passive Ownership

Tax Efficiencies

Risk Reduction

Diversification
Lean on our expertise in real estate to help create a custom solution based on your specific needs. Learn More.
Benefits:
You work hard to build your wealth. We use real estate to preserve it.
Founded in 1987, we've proven our competitive advantage lies within the relationships we've developed for over three and a half decades. Our experienced professionals are able to leverage these relationships to consistently source unique and differentiated opportunities for our investors.
+

38,700
Multifamily Units 1
45.4

M
Square Feet of Property Acquired 4
Focused on smart and critical selection of property
Our deal sourcing, analyst teams and investment committee thoroughly scrutinize deals using our proprietary review process, narrowing them down to the best available opportunities. We focus on deals that we believe to be the most likely to perform best for our investors. These decisions are influenced by our institutional knowledge and market research data. Learn more about our acquisition strategy.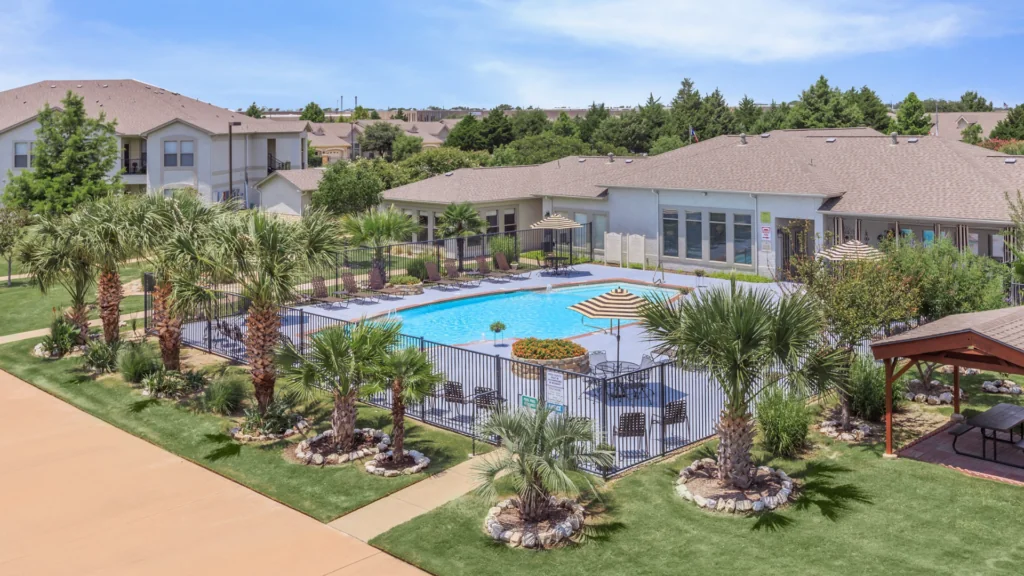 High Quality Reporting
We combine the strength of our reporting with an online investor portal for 24/7 access, so you can quickly find answers to simple questions. And our skilled, concierge-level staff is readily available for deeper conversations.
INVESTOR LOGIN
Investor Portal

Comprehensive reporting including fund distributions

Quarterly Reporting

Assets and fund performance

Tax Form Reporting

Central location for tax forms and information

Property Updates

Updates on assets in your portfolio
Get Started
Let's Begin
Embark on your private real estate investment journey today. Invest in MLG Private Fund VI or contribute to the MLG Legacy Fund below.
GET STARTED
Learn More
Take some time and dive into the details about private real estate on the MLG Capital blog.
Learn More