About MLG Capital
For more than 35 years, our core focus has been preserving our investors' wealth and producing exceptional income and appreciation over time through investment in private real estate. We have 900+ real estate professionals working across the MLG affiliation of companies.
Career Opportunities
Partner with Decades of Experience in Real Estate
We are relationship driven, and have been for the past 35+ years. We don't take the relationship-driven part lightly. Our team is committed to cultivating trust in partnerships and providing a client-centered approach to how we do business. We have a dedicated team of employees in Investor Relations, Acquisitions, Asset and Property Management, Fund, Tax, and Property Accounting, Legal teams and more. Whether you're an investor, deal, philanthropic or a business partner, we've built our company around the highest level of service.
37,100

+
Multifamily Units 1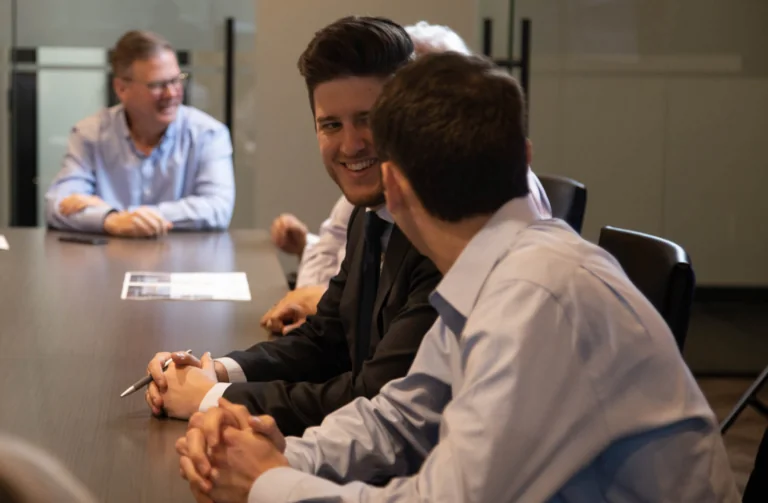 Why Invest with Us
When you work with MLG, you become a member of our team. As an investor, there are a number of structures to choose from. You can invest cash, property, or charitably – all tax-efficient, all diversified, and all with the unified objective to maximize returns for our investors.
Learn More
Diversified Real Estate

Investors benefit from funds that target differing geographic areas, asset types, and types of commercial real estate.

Investors Come First

Our investment model is structured to prioritize cash flow to investors and allows us to focus on engaging with the best opportunities in the marketplace5.

Dual-Sourcing Strategy

Historically, we've sourced ±100 opportunities per month from our expansive network of relationships, through our joint venture and direct acquisition acquisition strategies.

Appreciation

Our funds are structured to produce ongoing cash flow with a focus on improving valuations over time through time, efficient management and hard work.
Our Commitment
The MLG team is fortunate to be able to donate time and resources back into the local community with the goal of "Making a Difference While Making a Living." The purpose of the MLG Cares program is to provide opportunities for us to do just that.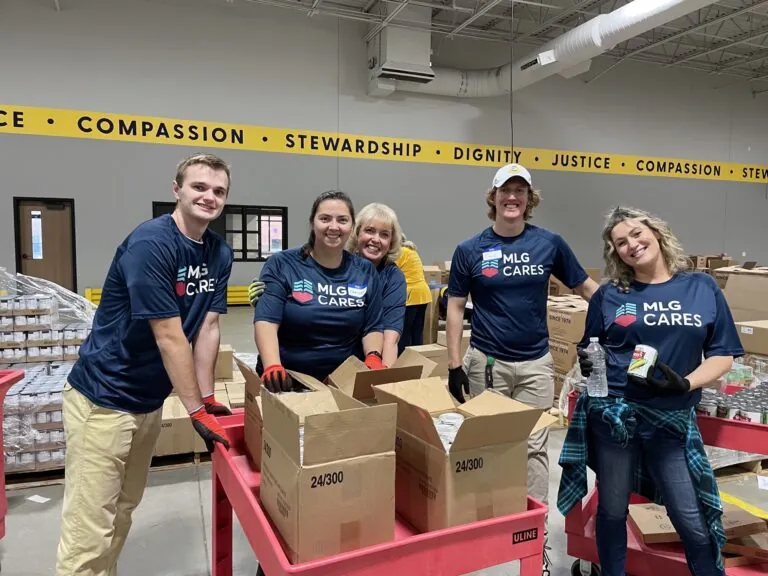 Our Team
Providing the best investment experience and returns require the best people, and the strongest team. We built our firm around this belief to become the values-driven organization we are today.
Our Team
VIEW CAREER OPPORTUNITIES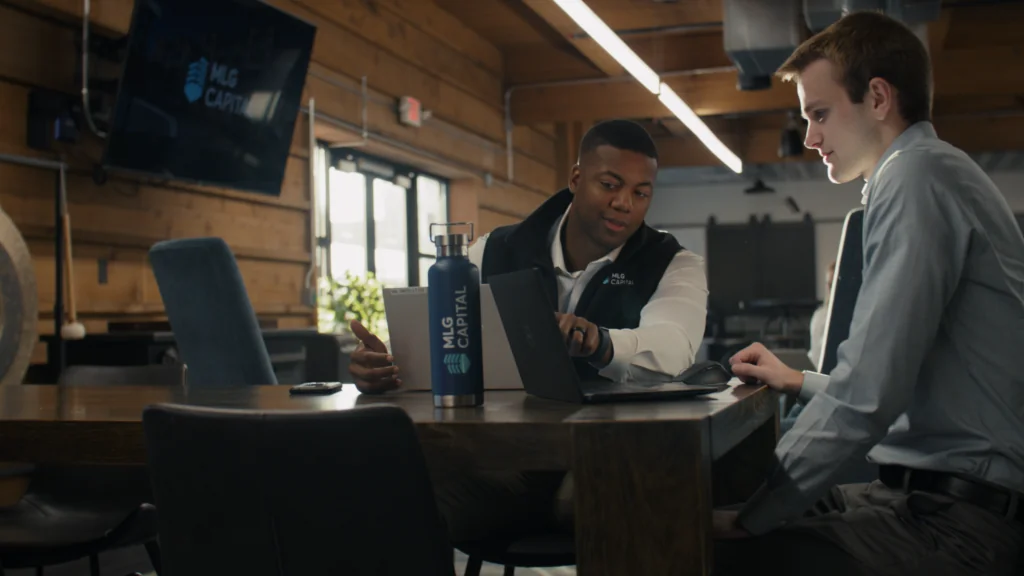 Our Offices
With roots in metro Milwaukee and Dallas Metroplex, MLG has grown to add additional satellite offices in Sarasota, Florida and Nashville, Tennessee. These locations serve as hubs for our "boots on the ground" approach to private real estate.
Headquarters
MLG Capital Headquarters
19000 W. Bluemound Rd.
Brookfield, WI 53045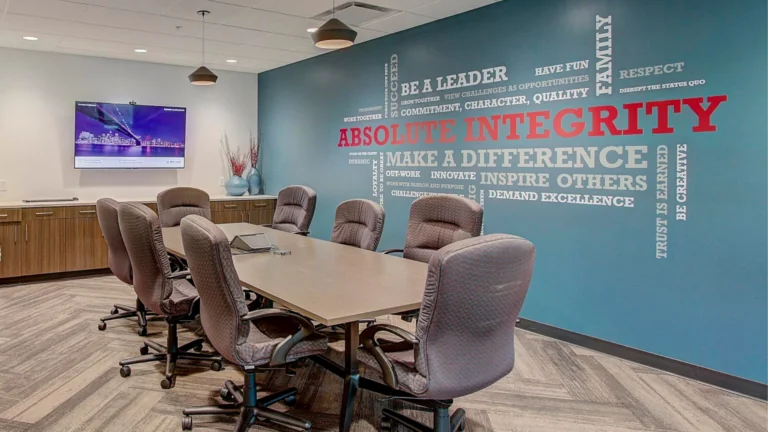 Dallas

12001 N. Central Expressway
Suite 1250
Dallas, TX 75243

Sarasota

2 North Tamiami Trail
Suite 606
Sarasota, FL 34236
Awards and Recognition
Don't just take our word for it. We've been recognized for our work in real estate, as a place for innovation and growth, and a great place to work.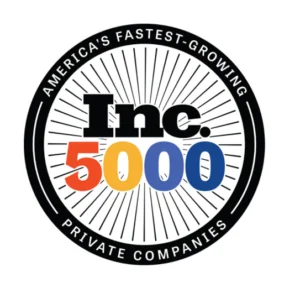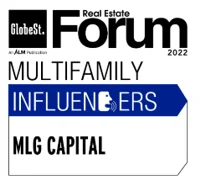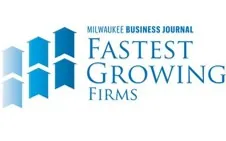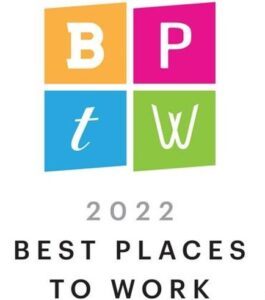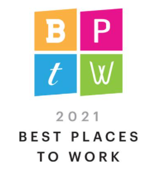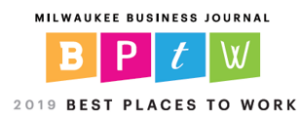 August 15, 2023

Private equity real estate investment firm is among top 10 companies in Milwaukee and top 30 in Wisconsin to make the annual ranking Brookfield, Wis. (August 15, 2023) – The…

July 27, 2023

MLG Capital's Lindsey Collings and Carol Muratore each won a GlobeSt.'s Women of Influence award for 2023!

May 11, 2023

Innovative Legacy Fund reaches impressive milestone nearly two years after first-to-market launch Partners and clients praise Fund for offering a tax-deferred exit strategy for real estate owners that eliminates the…
Get in touch
Have questions or would like to learn more about MLG?
Contact Us
Join our Team
We seek candidates who are passionate about real estate, who have an entrepreneurial mindset and love the details.
View Career Opportunities