Social Responsibility
The MLG team is fortunate to be able to donate time and resources back into our local communities with our goal of "Making a Difference While Making a Living".
Our Commitment
MLG Capital is committed to providing our employees the opportunity to make a difference in their community. The MLG Cares employee-led committee is dedicated to planning and organizing volunteer opportunities throughout the year. These events are offered to our team without the need to take personal time off. We encourage employees to participate in this mission by focusing on initiatives that:
Make a difference and/or improve the community.
Cultivate a strong workplace culture.
Increase and maintain employee engagement.
Two things define you: Your patience when you have nothing and your attitude when you have everything.
George Bernard Shaw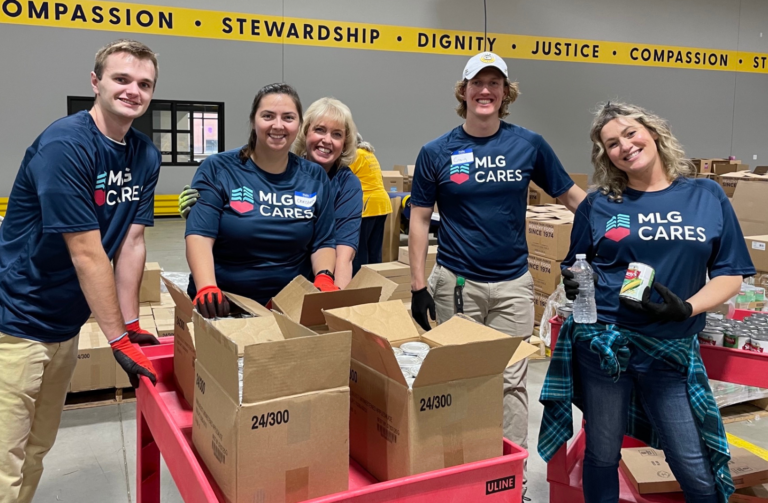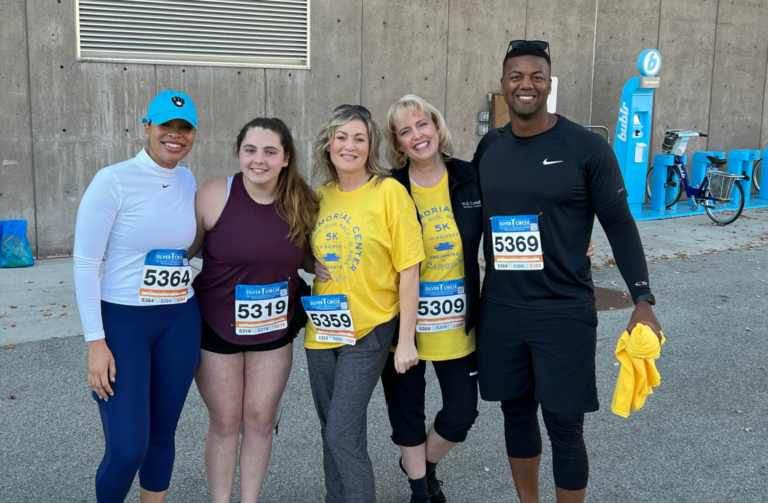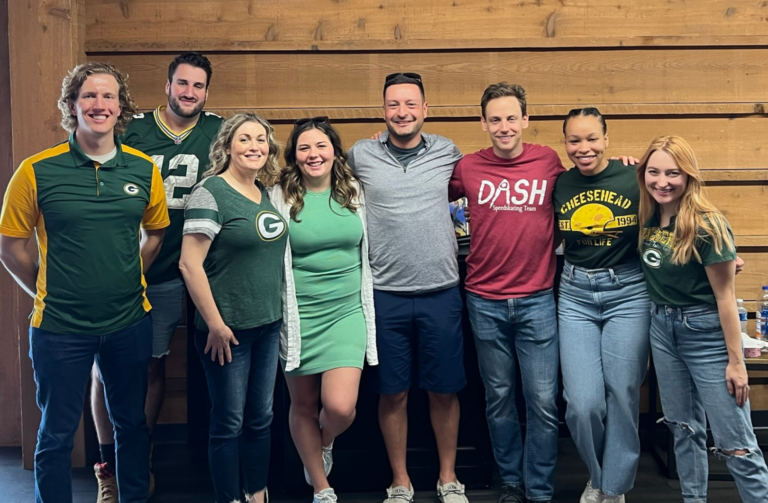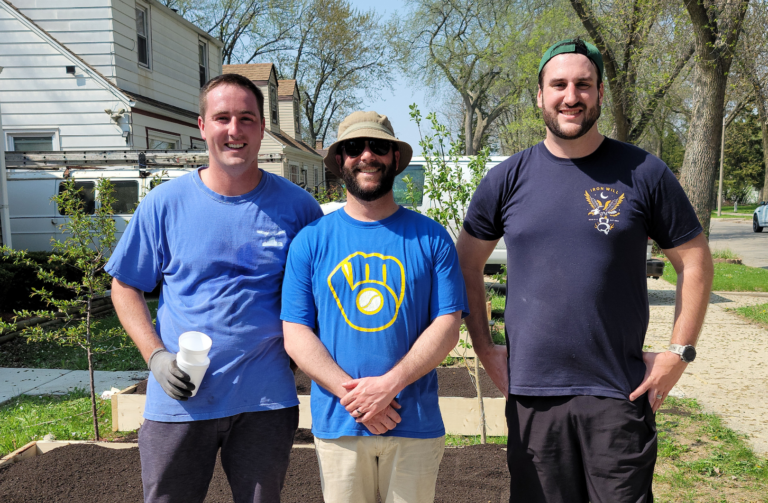 The overall goal of MLG Cares is to provide engagement opportunities for employees and value to the community, in combination with other philanthropic endeavors that we focus on as a company.
Four Pillars of MLG Cares
The goal of the MLG Cares committee is to identify and organize initiatives that cultivate a strong workplace culture and increase and maintain employee engagement through community service. MLG Cares is comprised of 4 pillars:
Employee Engagement

Developing employee-specific programs and events to encourage team building and collaboration.

Community Relations

Participating in organized volunteer initiatives with local organizations.

Corporate Sponsorships

Planning, giving and sharing monetary donations to selected organizations.

MAD Initiative

Providing MLG Investors the opportunity to make charitable contributions through our Private Funds.
The Making A Difference 'MAD' Initiative
The goal of the MAD Initiative is to bridge the gap between our business strategy and our philanthropic goals. Positioned as an impact investment opportunity, the MAD Initiative is anchored in, and named after, our firm's overall objective: making a difference, while making a living.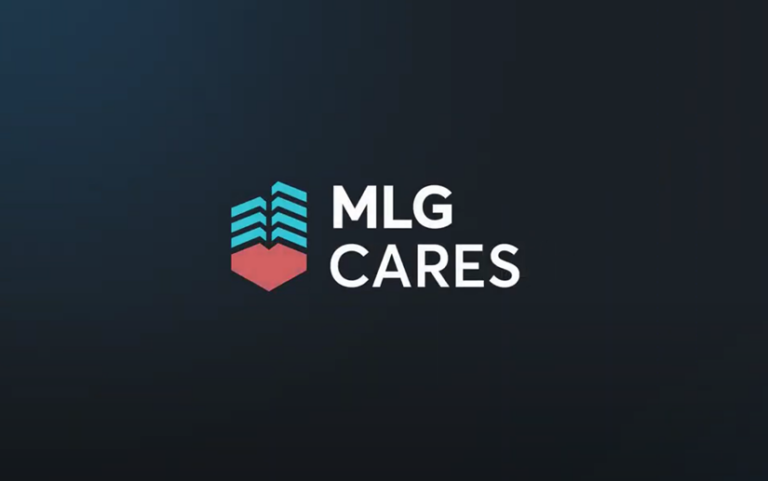 Private Real Estate

We believe in finding "smart" real estate investments, with a focus
on believable and achievable assumptions and sophisticated
tax planning.

The MAD Initiative

A strategy that strives to create a cohesive relationship between our two principles.

Social Impact

We are committed to our philanthropic endeavors, both in the local community and abroad, striving to make a difference in the best way possible.
Investing with an Impact
The MAD Initiative allows investors to redirect distributions and future upside received from a Private Fund investment towards an aligned nonprofit interest. This not only creates value for our investors, but it also can produce substantial donations to selected charitable organizations.
Learn More
How the MAD Initiative Works
1

1. Allocate

Make a commitment to invest in an MLG Private Fund with the MAD Initiative through our three program options. MLG has allocated up to 10% of Private Fund VI* to this initiative, for investor subscriptions by or before December 2024.

* Up to 40 units, for total of $40,000,000.

2

2. Contribute

Accrue a portion of the preferred return on your investment, and receive 100% return of original invested capital.

3

3. Grow

Allocate specified returns to the charitable organization ("Charity") of choice, plus 100% of the profit share (of 70% investor/ 30% MLG split.) MLG will donate 100% of our profit portion* to the charitable organization indicated by the Investor.

*MLG will maintain a 1.25% AMF on invested capital.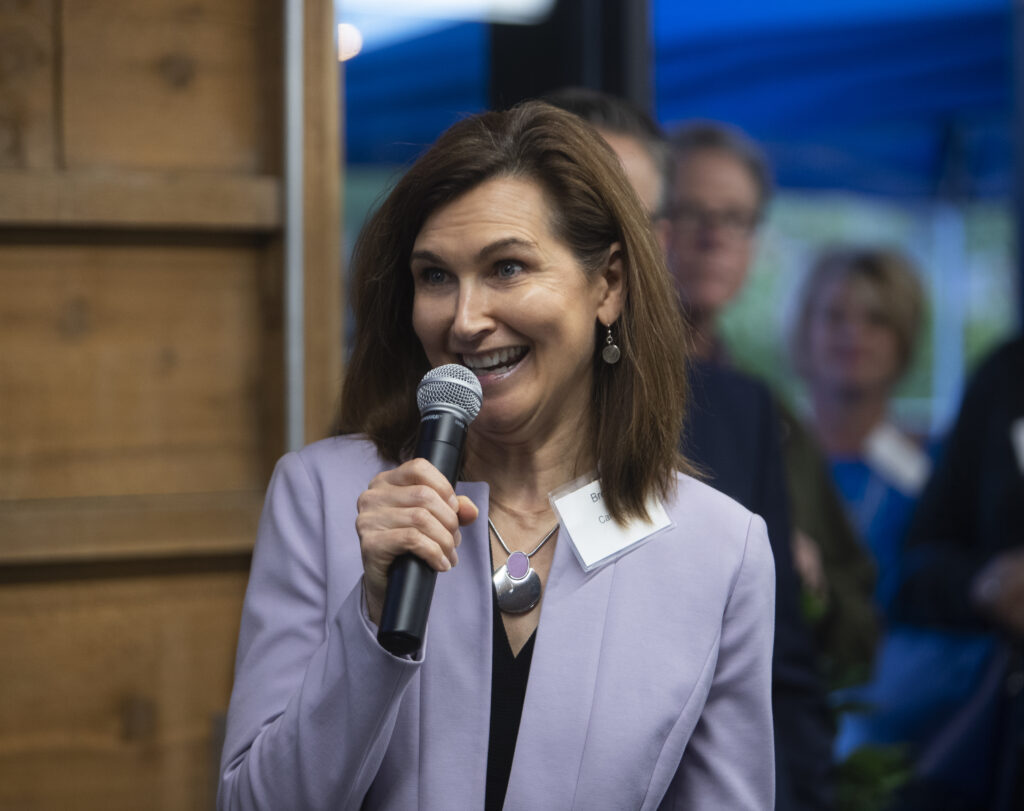 Brenda Campbell, Secure Futures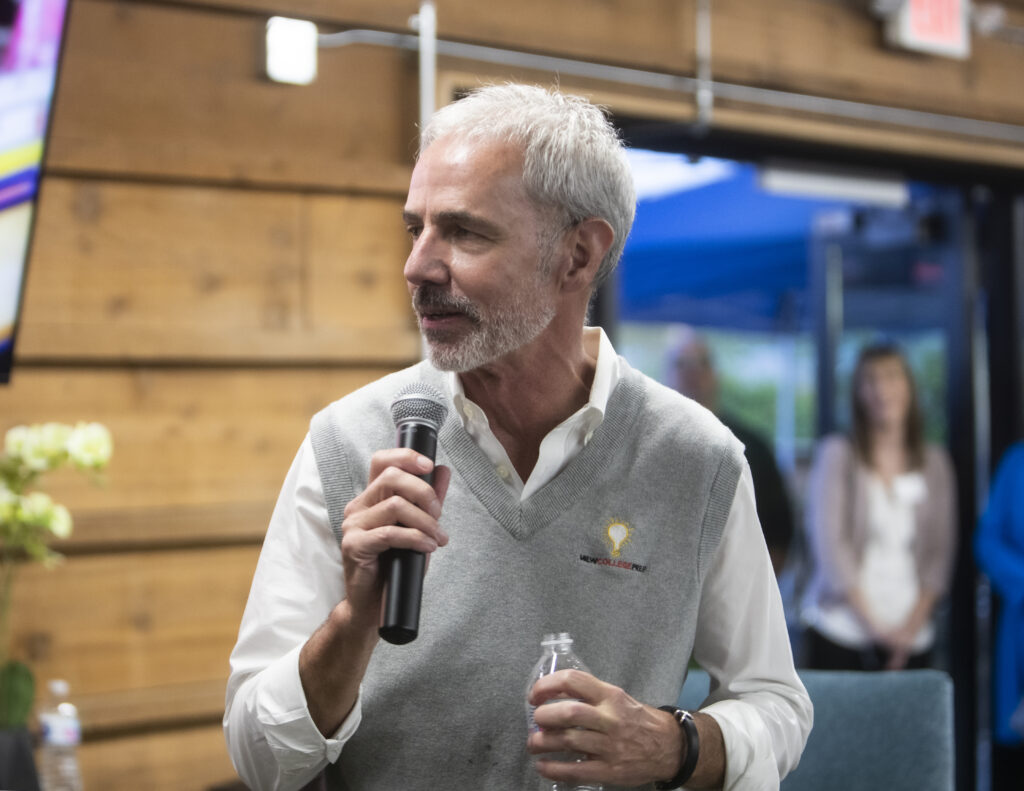 Robert Rauh, Milwaukee College Prep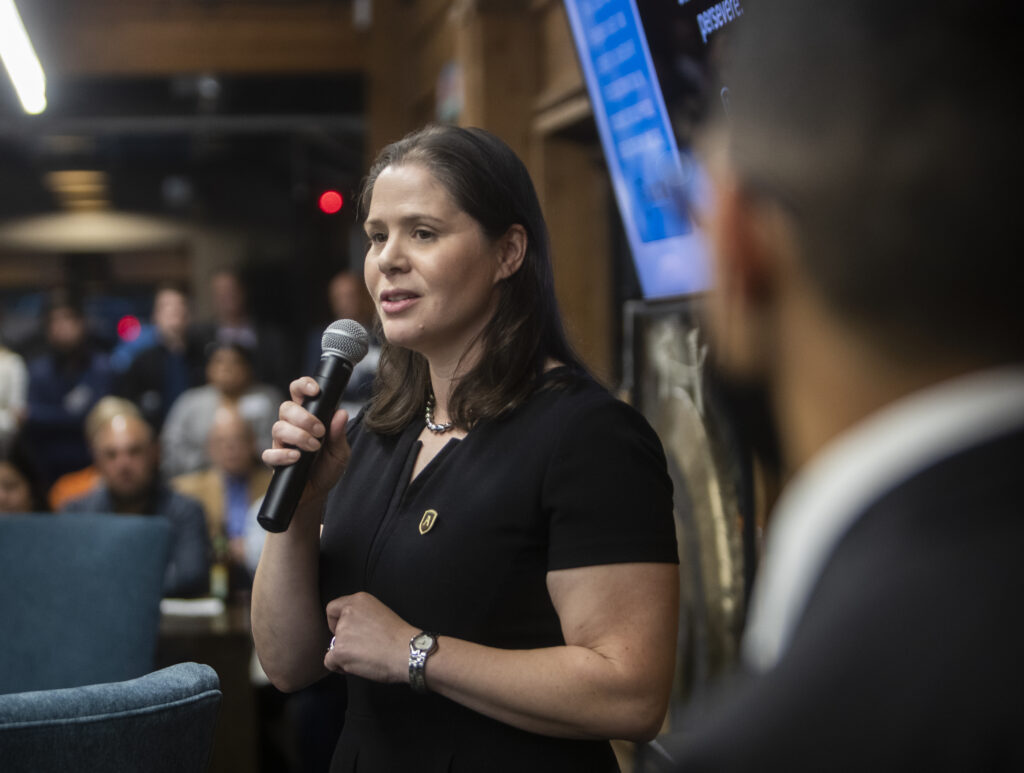 Abby Andrietsch, Aug Prep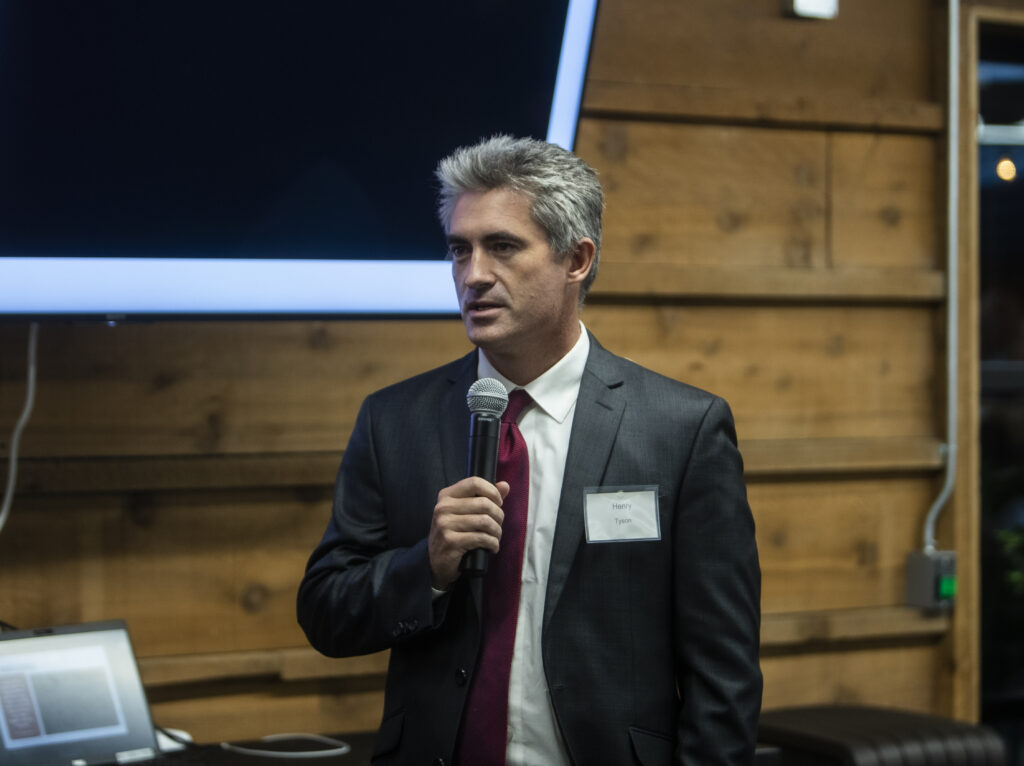 Henry Tyson, St. Marcus Schools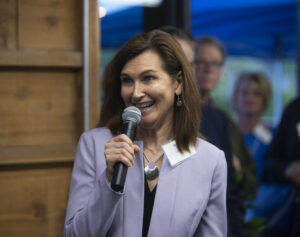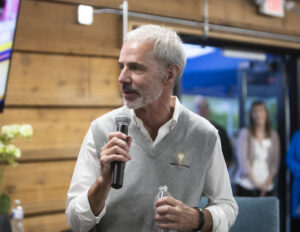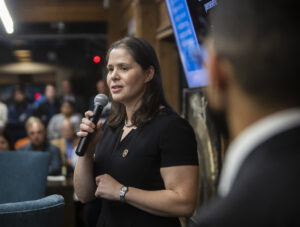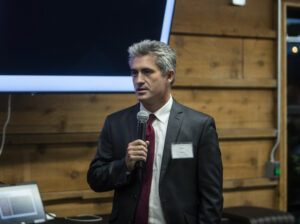 Partner Organizations
Partnerships were selected based on our employees' individual contributions to the organization through volunteer efforts, board commitments, and/or monetary contributions. We've committed to working with seven organizations whose missions align with one or more of these core elements:
Education Centric

Is the organization committed to educating the local or broader community?

Faith-Based

Does the organization have a focus on ministry and/or missionary work?

Active Engagement

Have MLG employees or investors been actively engaged with this organization?

Active Board Participation

Is the oraganization's Board of Directors actively engaged and committed to collaboration?
How Can We Help You Today?
We're excited to be your guide through private real estate investment.