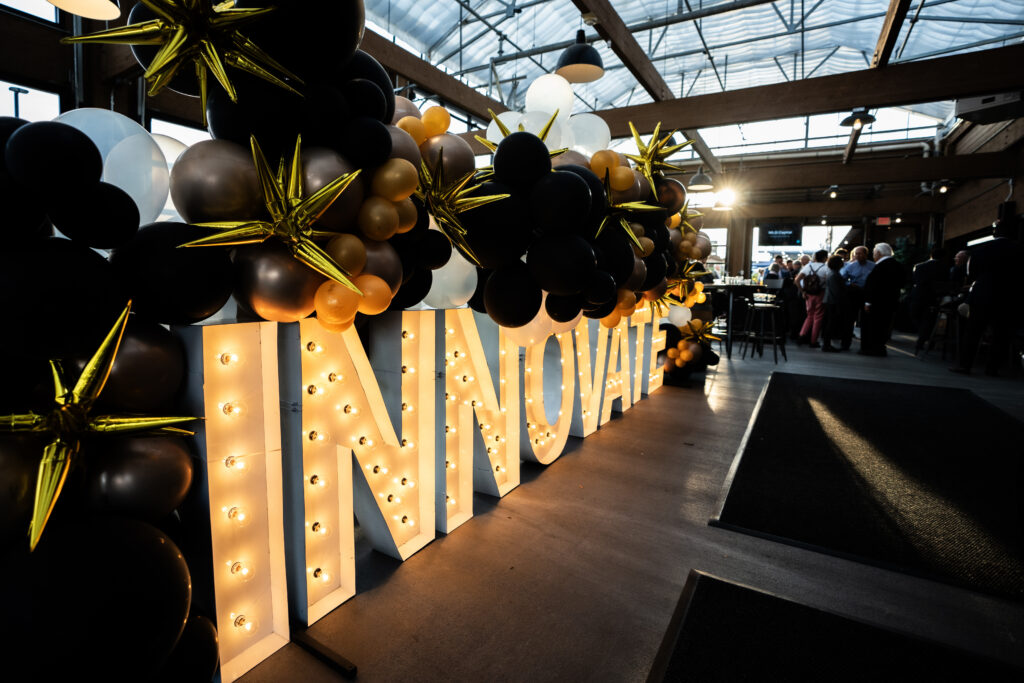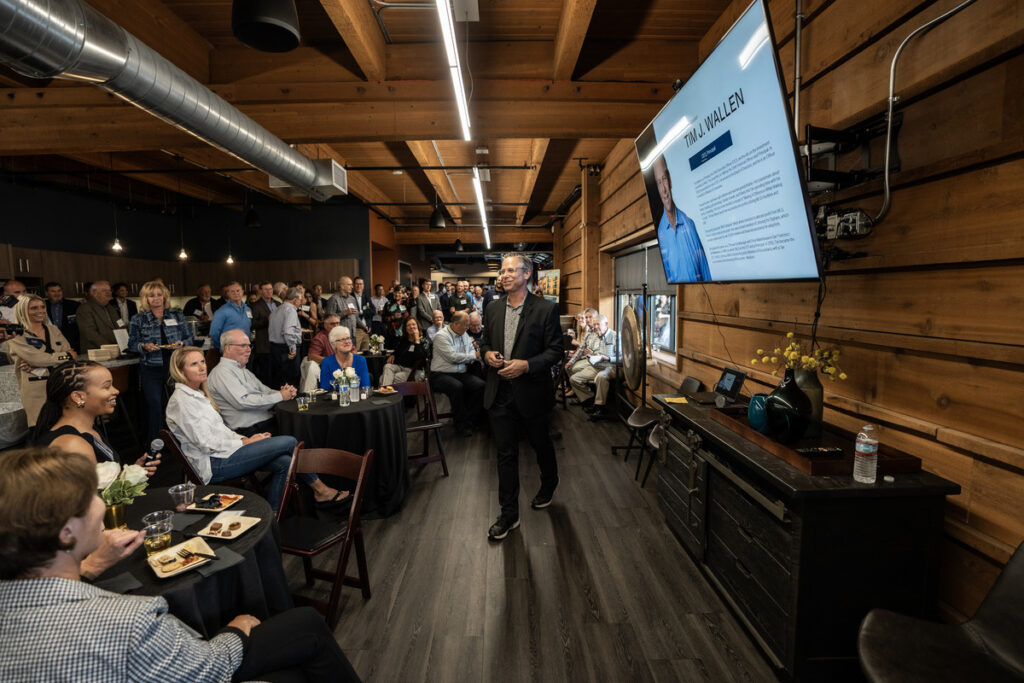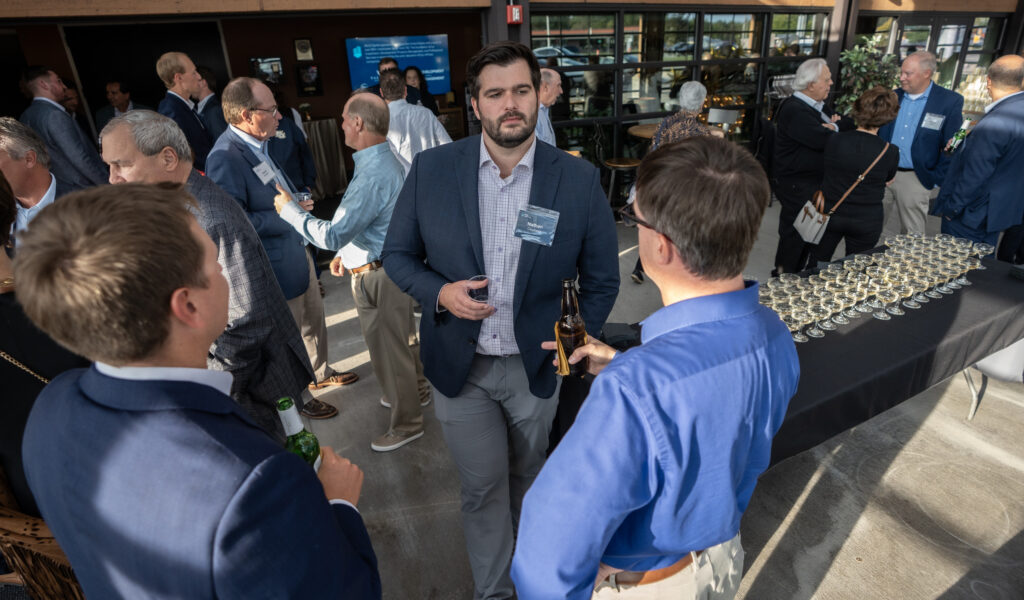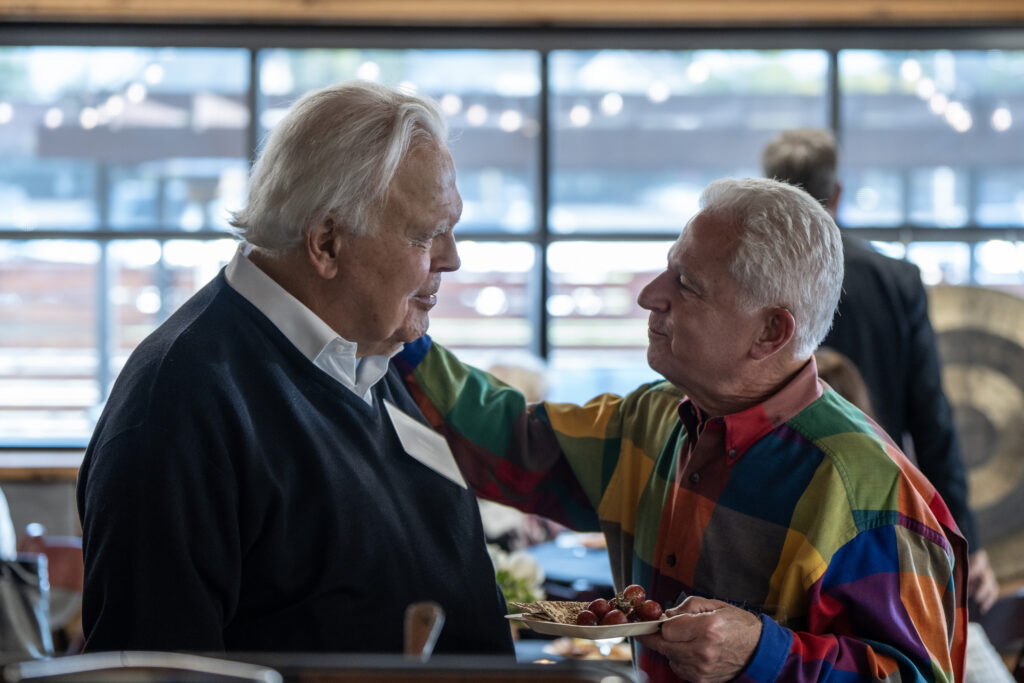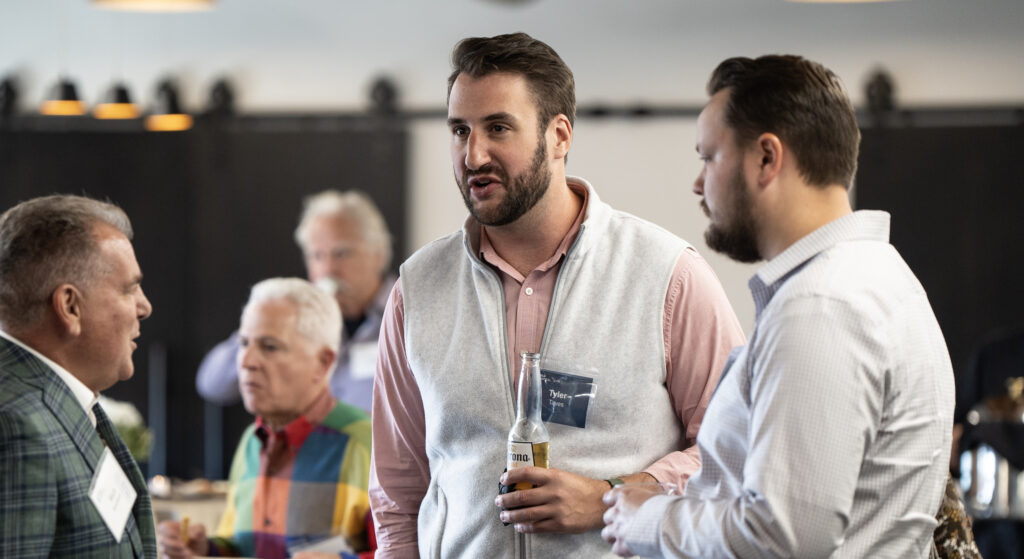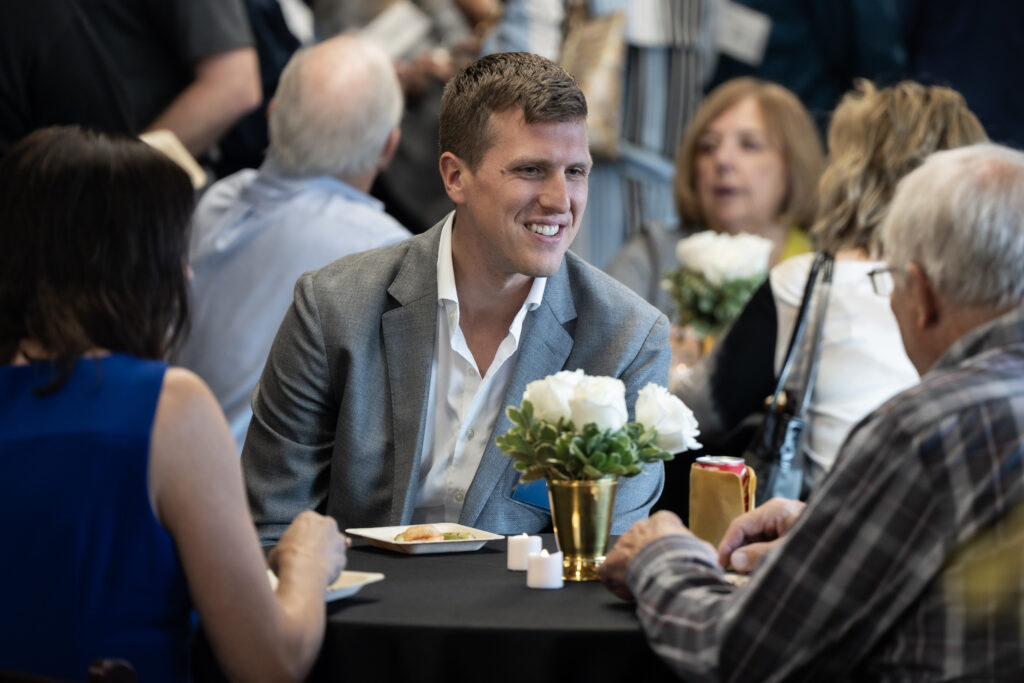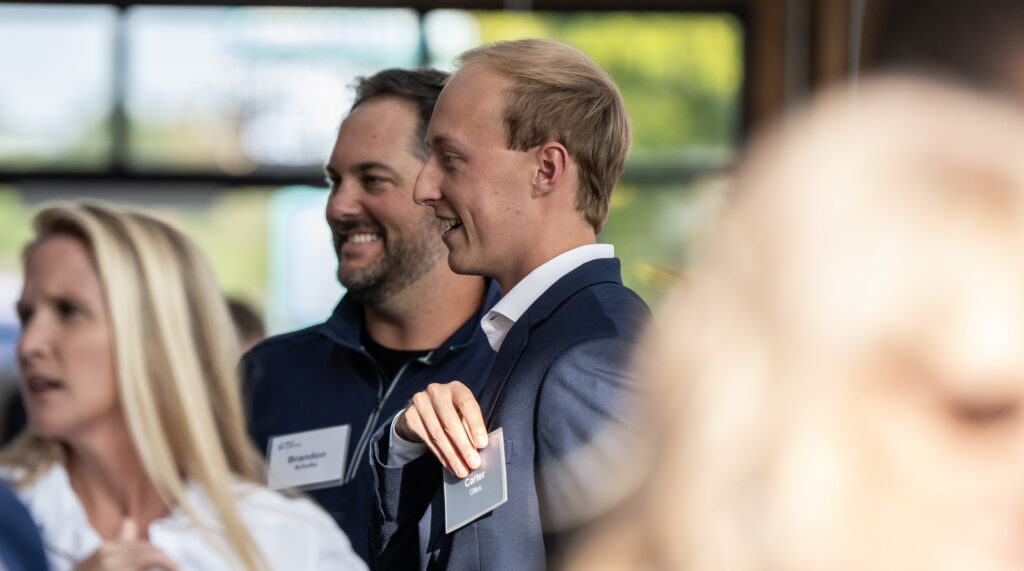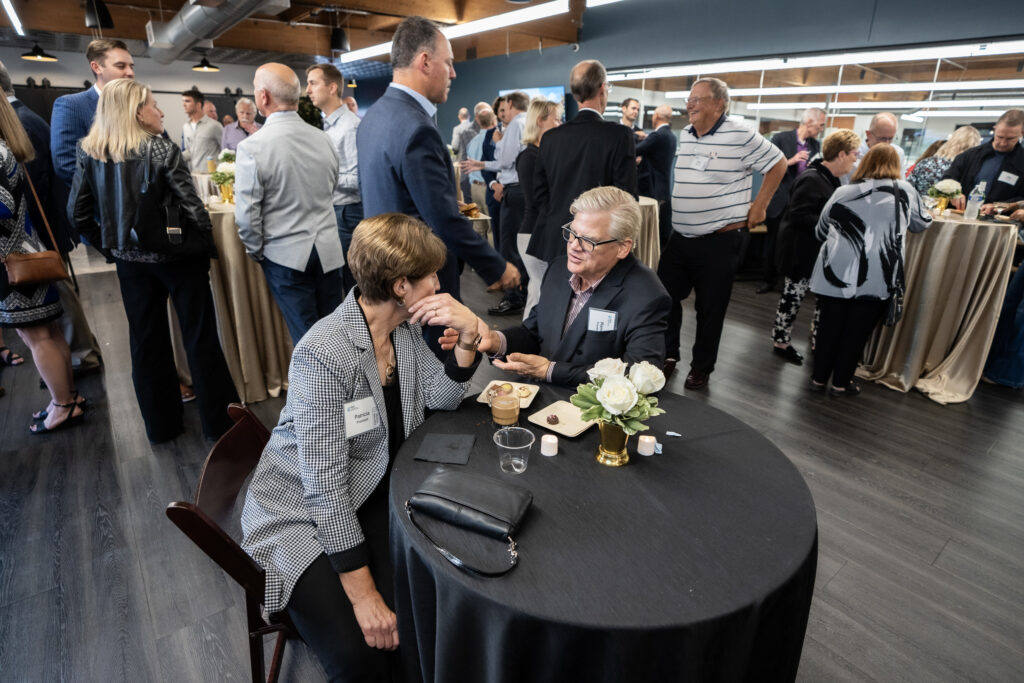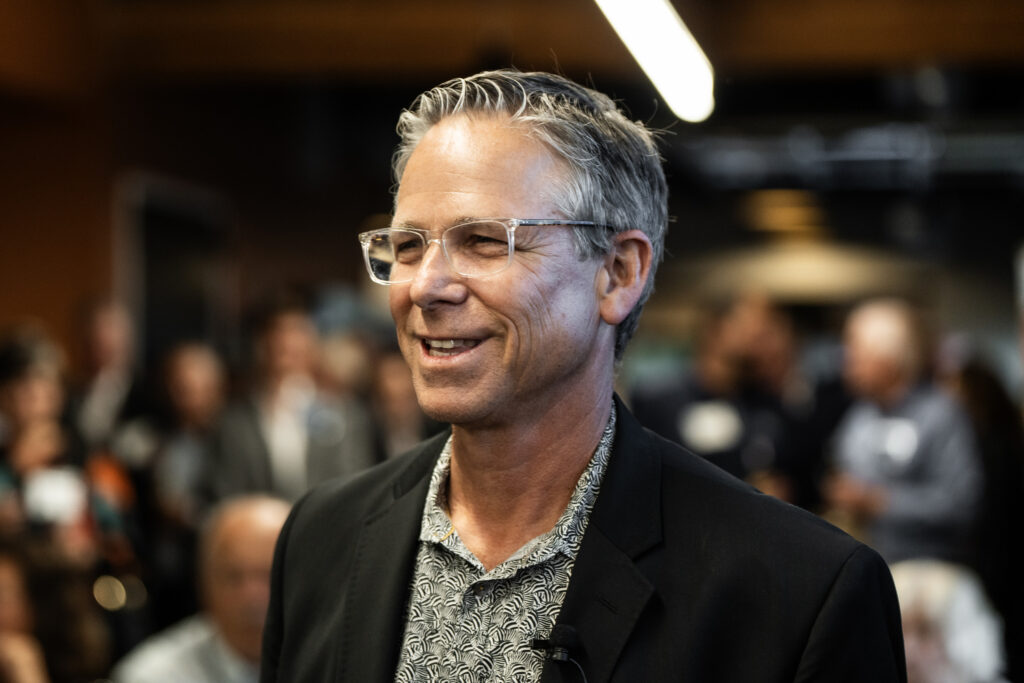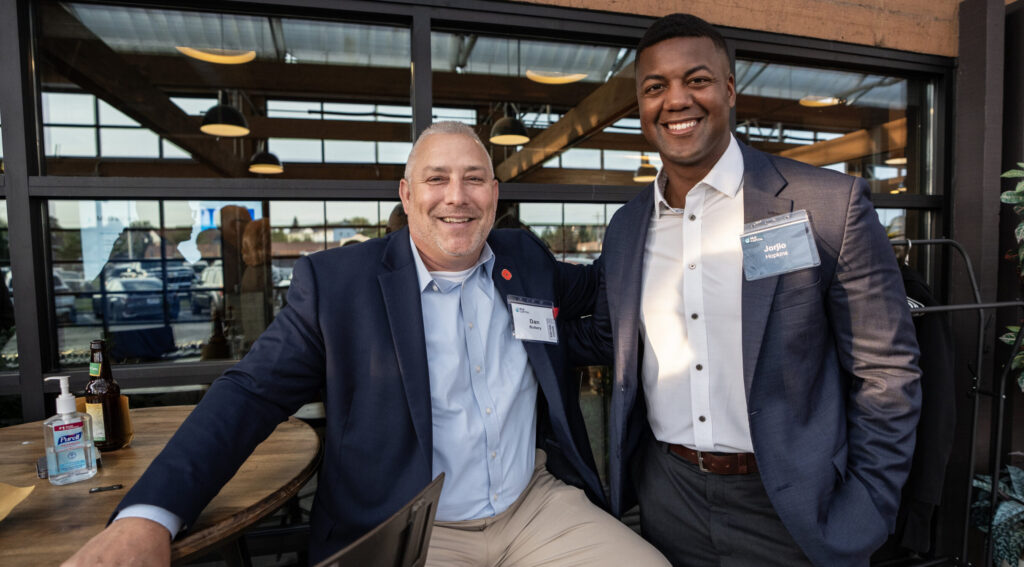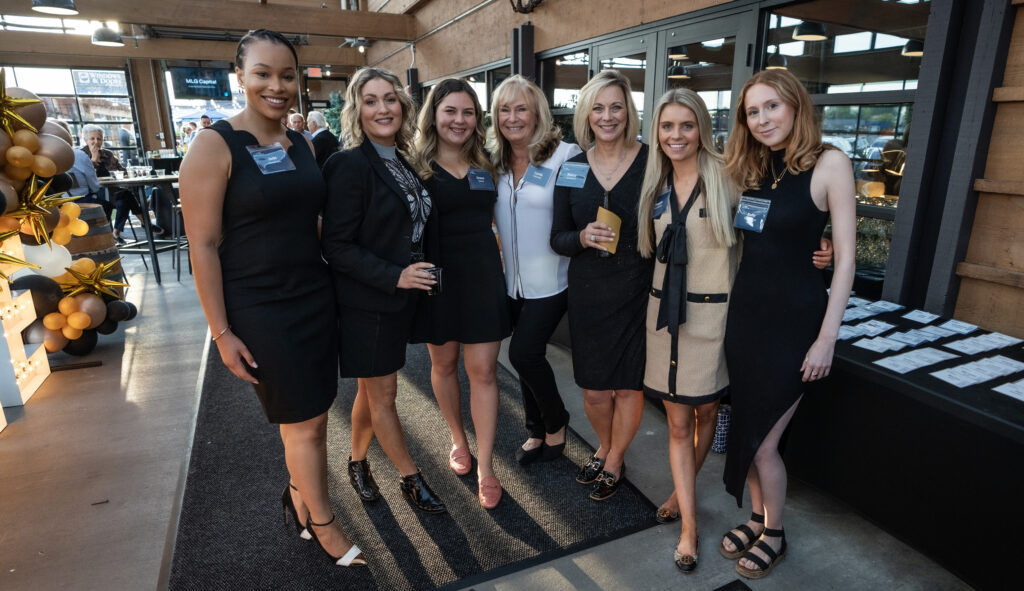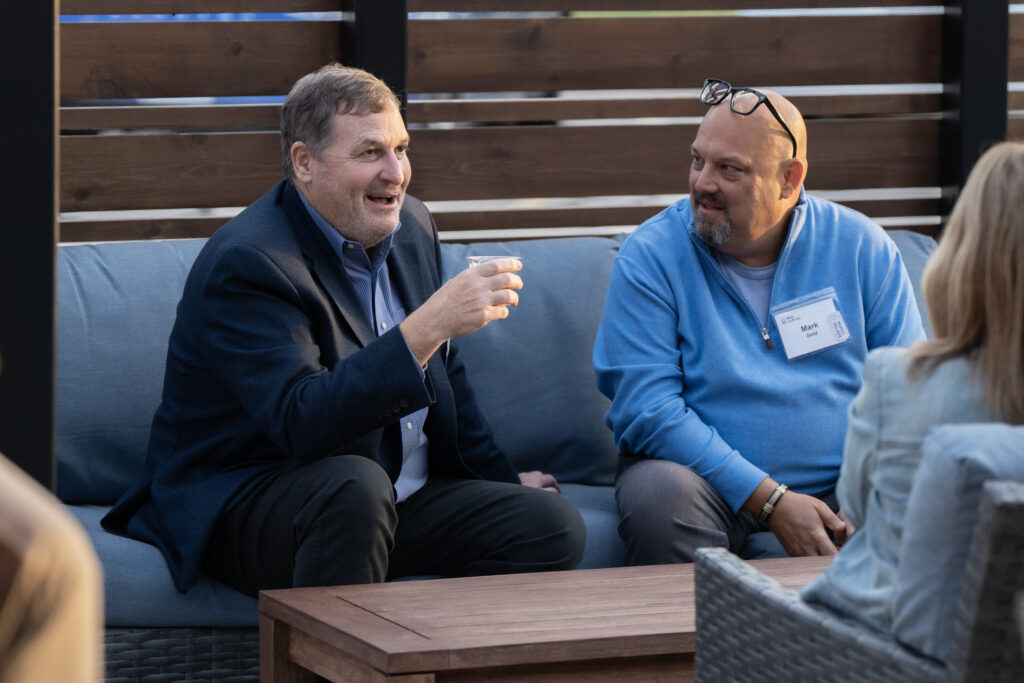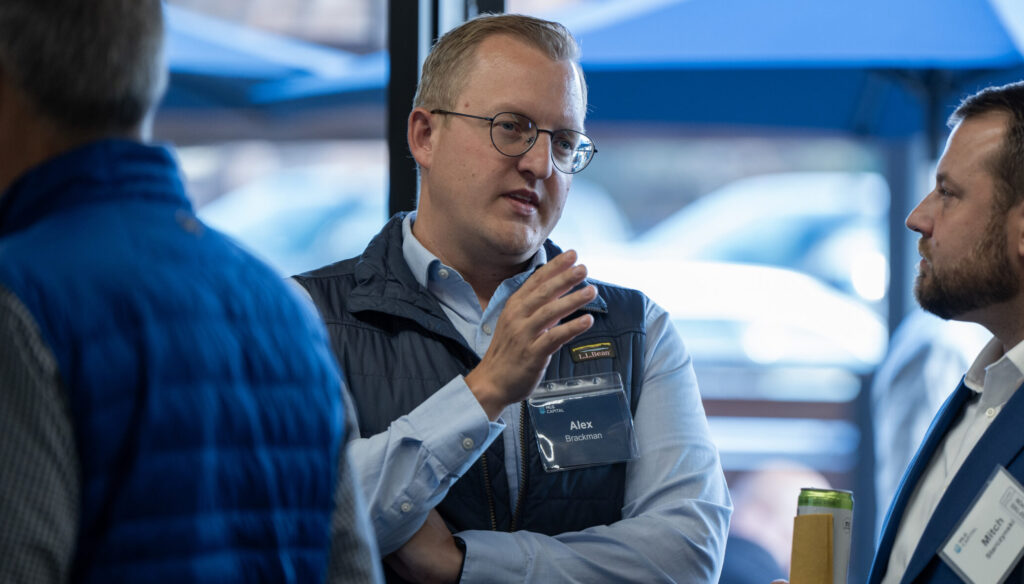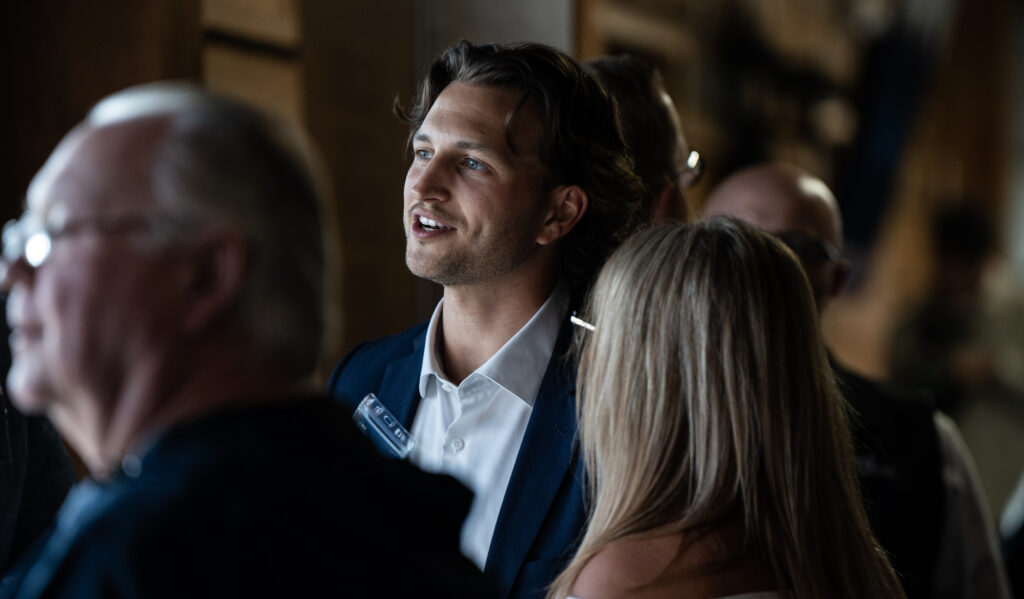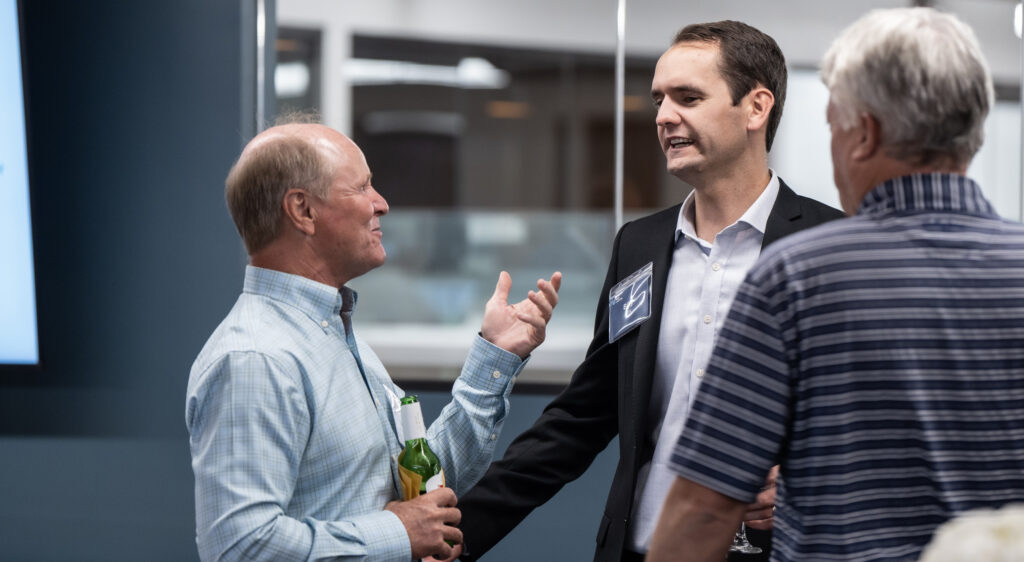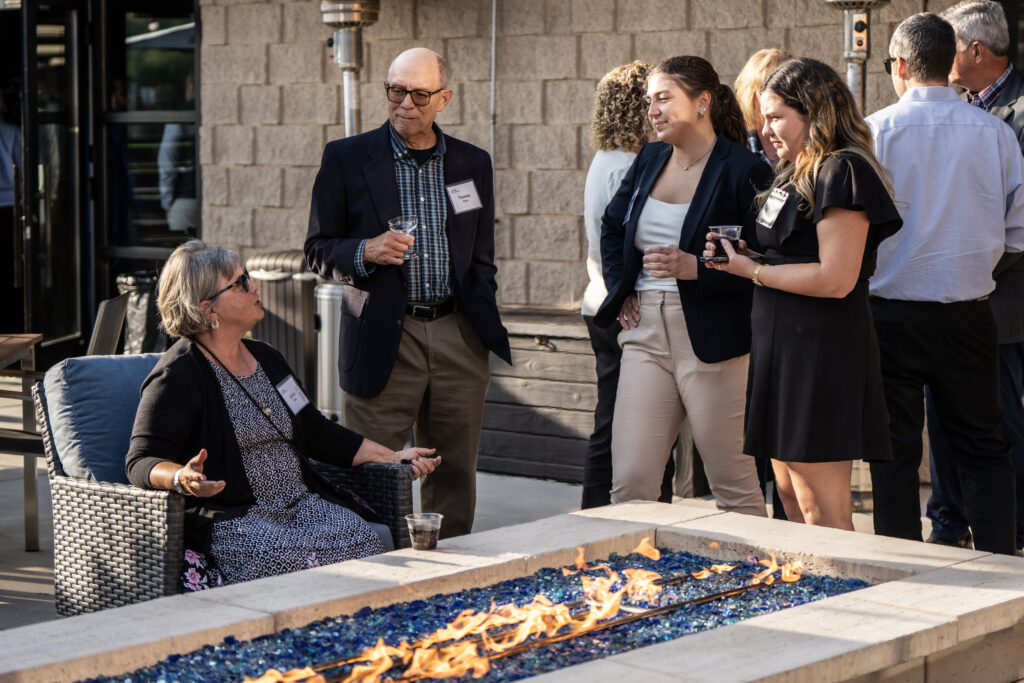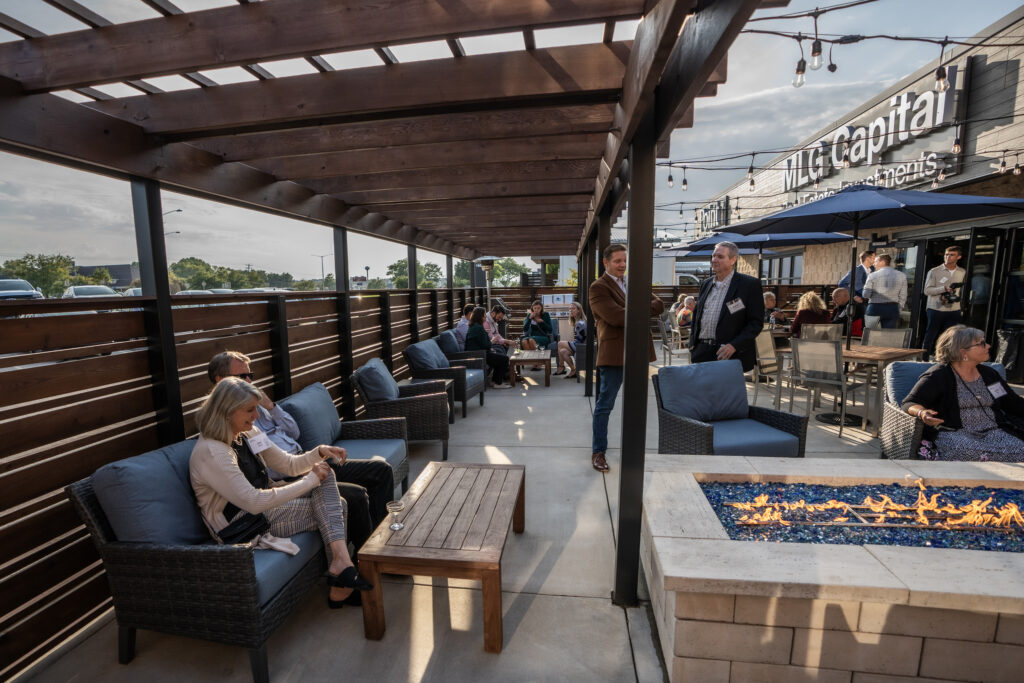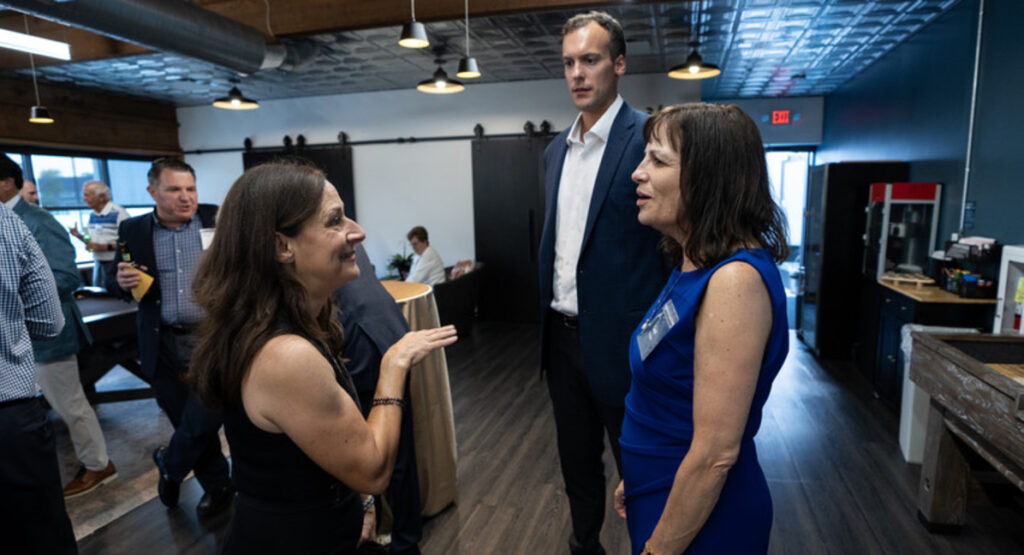 Last week, we had the privilege of hosting investors, partners, and team members at our headquarters for our Annual Fall Event! With nearly 400 registrants, the event was a resounding success, and it was made even more special by the enthusiastic participation of all who were able to join us. From start to finish, the evening was filled with excitement, inspiration, and meaningful connections.
One of the highlights of the night was the keynote address delivered by our esteemed CEO, Tim Wallen. He provided insight into what makes MLG unique, our sought-after product offerings and our view on the current state of the market. His insightful words resonated with everyone, reminding us of the importance of innovation, partnership, and smart real estate investments.
Another highlight of the night was the much-anticipated Golden Giveaway and the opportunity to toast to innovation and partnership alongside all of you!
Throughout the event, there were countless opportunities for networking, sparking conversations, and discovering new partnerships. The energy in the room was electric as individuals and industry leaders shared ideas, exchanged experiences, and celebrated each other's successes.
For those who couldn't attend, below is a copy of the presentation:

As we reflect on this remarkable evening, we are filled with excitement for the opportunities that lie ahead. We look forward to continuing working together, fostering innovation, and celebrating continued successes!
Watch a Video Recap of the Event