MLG Capital's direct acquisition strategy for multifamily real estate focuses on our core markets throughout the Midwest and Sunbelt regions. In our TX operations, our current portfolio includes 8,900 total apartment units across 3 MSA's (as of 6/5/2023) – Dallas-Fort Worth, Houston, and San Antonio. A primary target for our direct acquisition strategy has been the Dallas-Fort Worth metroplex, dating back to 1988 when MLG first acquired in this market.
MLG's current portfolio includes 12 multifamily properties located in the Dallas-Fort Worth region, totaling over 3,700 apartment units. Each one of these properties is managed by Valiant Residential, our subsidiary management company that is based out of Dallas who manages over 19,000 units (as of 6/5/2023) in the Dallas-Fort Worth market and shares an office with MLG's Dallas team. Real estate in this area has thrived due to its diverse economy, robust population growth, and geographical advantage. Due to these factors, we believe this market will continue to flourish for years to come.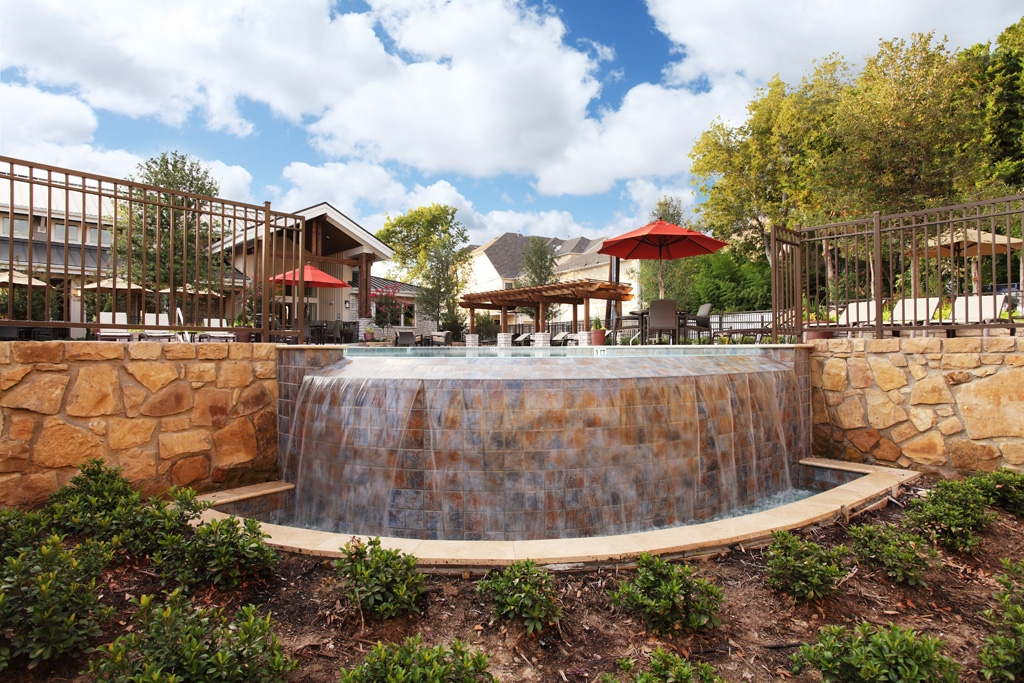 Highly Active Transaction Market
Dallas-Fort Worth has established itself as a powerhouse in the multifamily sector of the real estate world, achieving remarkable transaction volume and sales figures. According to a report by Multi-Housing News, the Dallas-Fort Worth market led the nation in units sold for 2022, while it ranked third in sales volume behind Atlanta and Phoenix.¹ However, to put things into perspective, more units were sold in Dallas-Fort Worth than Atlanta and Phoenix combined, indicating that the average cost per unit is much more affordable for the typical investor.
Economic Strength and Diverse Industries:
The Dallas-Fort Worth region showcases a dynamic and resilient economy supported by a wide range of industries. It serves as a hub for finance, technology, healthcare, manufacturing, logistics, and energy sectors, attracting a multitude of Fortune 500 and 1000 companies.²  There are 24 Fortune 500 companies headquartered in Dallas–Fort Worth, which ranks 4th among all U.S. metros behind New York, Chicago and Houston.³ Some prominent companies headquartered in this area include AT&T, ExxonMobil, Energy Transfer, McKesson, Charles Schwab, American Airlines and Southwest Airlines. This diversity contributes to a stable job market, sustainable wage growth, and a thriving business environment.
Population Growth and Migration:
Home to approximately 7.8 million residents, Dallas-Fort Worth is the fourth-largest metropolitan area in the U.S. and one of the fastest-growing metros in the country.4  The Dallas-Fort Worth region had the highest numeric increase in population between 2021 and 2022 of any U.S. metro area as it added 170,396 people, which equates to approximately 466 new residents moving in per day.5 This population surge fuels demand for housing, retail, and office space, creating a favorable environment for commercial real estate investments. Within our current portfolio, the 12 properties that MLG owns in DFW experienced 12.1% rent growth in 2022. 
The region's pro-business environment, affordable cost of living, and desirable quality of life make it an appealing destination for individuals and families seeking employment opportunities paired with a vibrant lifestyle.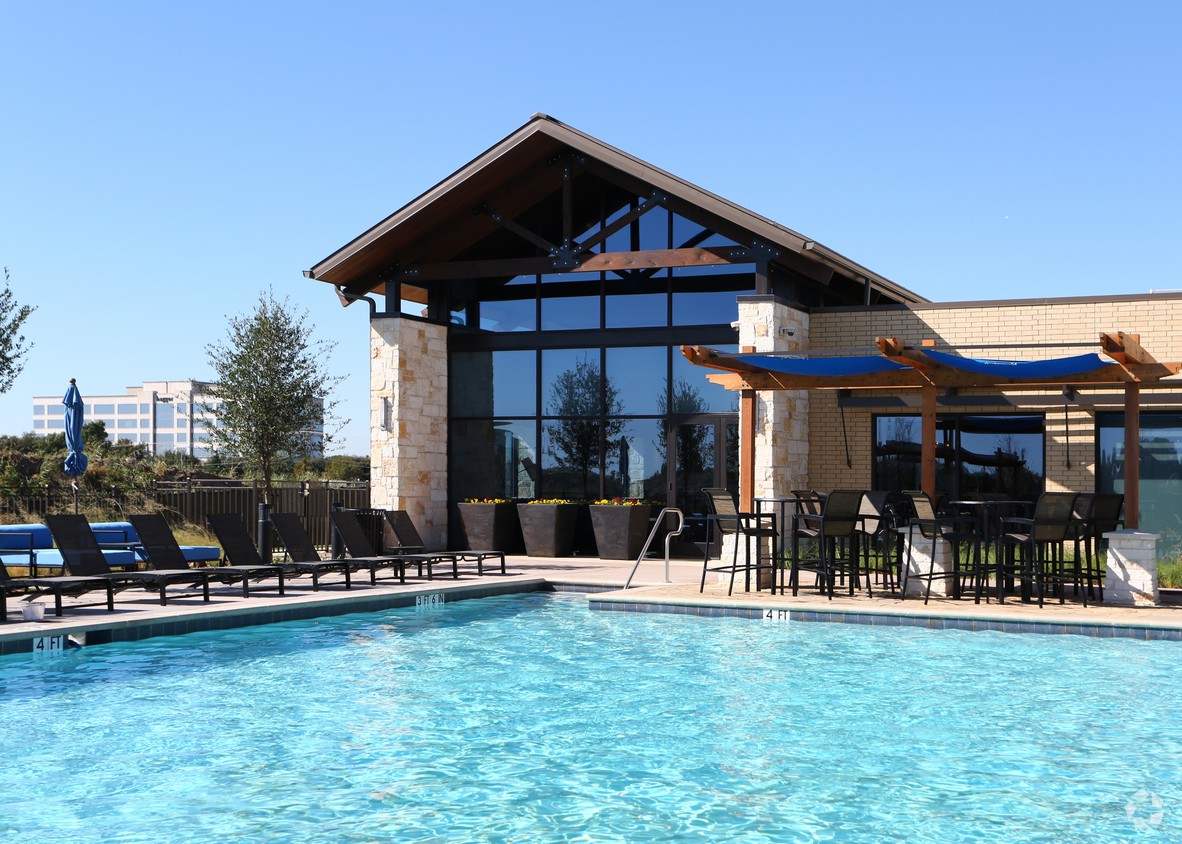 Strategic Location and Infrastructure:
Dallas-Fort Worth's strategic geographic location further enhances its attractiveness as a commercial real estate investment destination. Being centrally located in the United States makes it an ideal spot for logistics operations that serve the entire country, facilitated by its network of interstate highways that include I-35, I-20, I-30, and I-45.6 Also, having two major airports, Dallas/Fort Worth International Airport (DFW) and Dallas Love Field (DAL), allows for convenient air access. The DFW Airport is the second busiest airport in the world by passenger volume, and serves as a major hub for cargo flights.7 These factors support Dallas-Fort Worth as a stable economy with endless potential for job growth, not to mention that there is an abundance of land for the market to expand outwards.
MLG Capital has a growing and diverse portfolio spanning across 19 states. Each market we have invested in has unique factors that give us confidence in our investment decisions. When it comes to our decision to maintain a keen focus on placing equity in Dallas-Fort Worth, we are confident this is a market that will satisfy our investors and we will continue to pursue acquisition opportunities here for years to come.
We're happy to be your investing partner as you continue discovering opportunities with MLG. Contact us to learn more about how you can get involved in real estate investing.
Matt Teglia is a Senior Associate at MLG Capital, focused on the underwriting and evaluation of acquisition opportunities throughout the Sunbelt region. In his free time, Matt enjoys watching sports, traveling, golfing, and trying new foods.
1 Multi-Housing News – Top Markets for Multifamily Transactions in 2022
2 Say Yes to Dallas – Fortune 1000 headquarters
3 Greater Houston Partnership – Fortune 500 Companies
4 Statista – Population of the largest metropolitan areas in the U.S. as of 2021
5 United States Census Bureau – Large Southern Cities Lead Nation in Population Growth
6 Dallas Regional Chamber – DFW Industrial Space
7 DFW Airport – ACI Announces DFW as Second Busiest by Passenger Volume