June 27, 2023
The contents of this article are not to be considered as tax advice and individuals should consult their own tax advisor as to tax advice. Recipients of the information contained...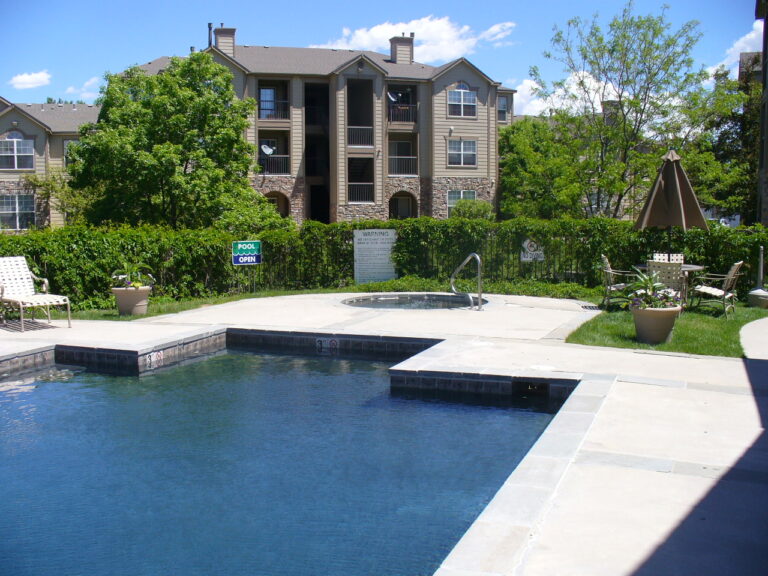 April 11, 2023
As an investor in a diversified private real estate fund, you have likely come across the term "K-1" and have wondered both what it is and what it means to...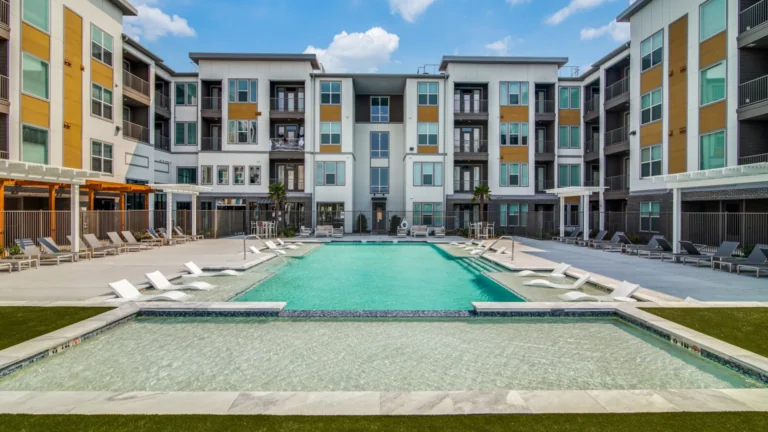 March 1, 2023
It's that time again, tax season is upon us! At MLG Capital, we understand the benefits that taxes, specifically as they relate to real estate investment, can provide for us...